Korea 2017 Photo Essays
Hello! I have prepared two Korea Photo Essays!
The first Photo Essay includes photos taken from Garden of Morning Calm, Nami Island and Petite France. The second Photo Essay shifts focus to places in or near Seoul such as Myeongdong, Lotte World, Everland and N Tower. Enjoy!
Korea 2017 Photo Essay 1 - Garden of Morning Calm, Nami Island and Petite France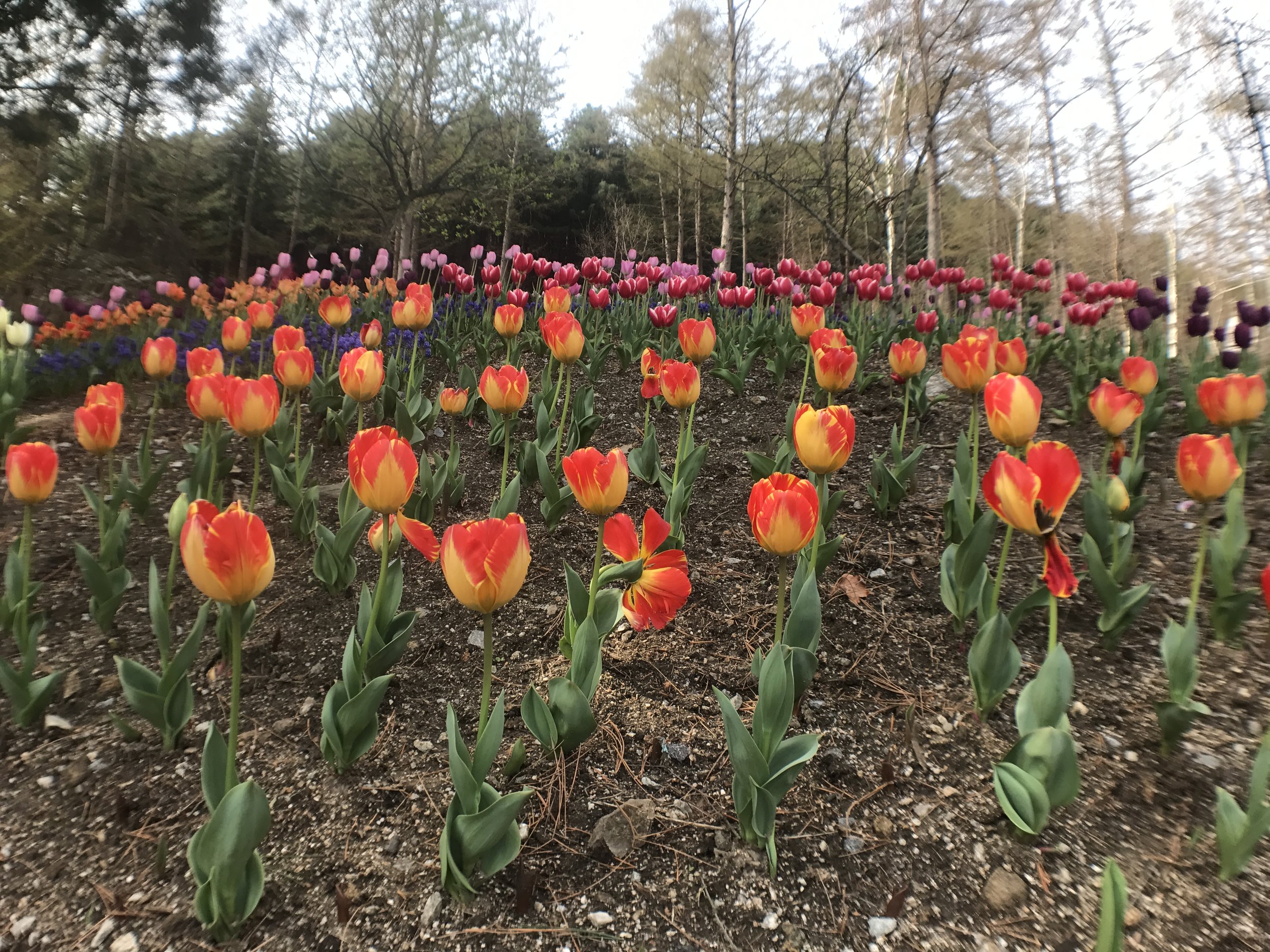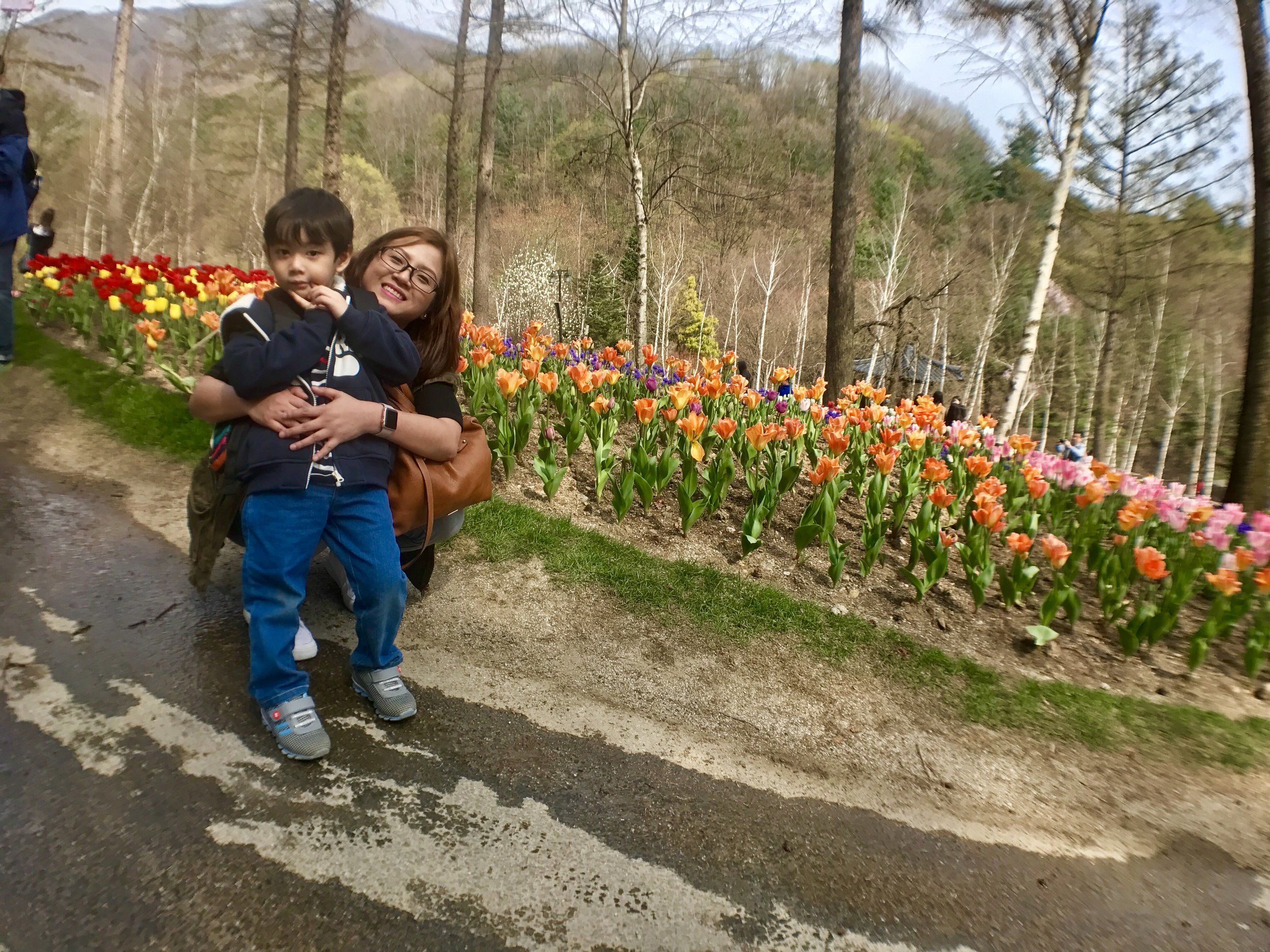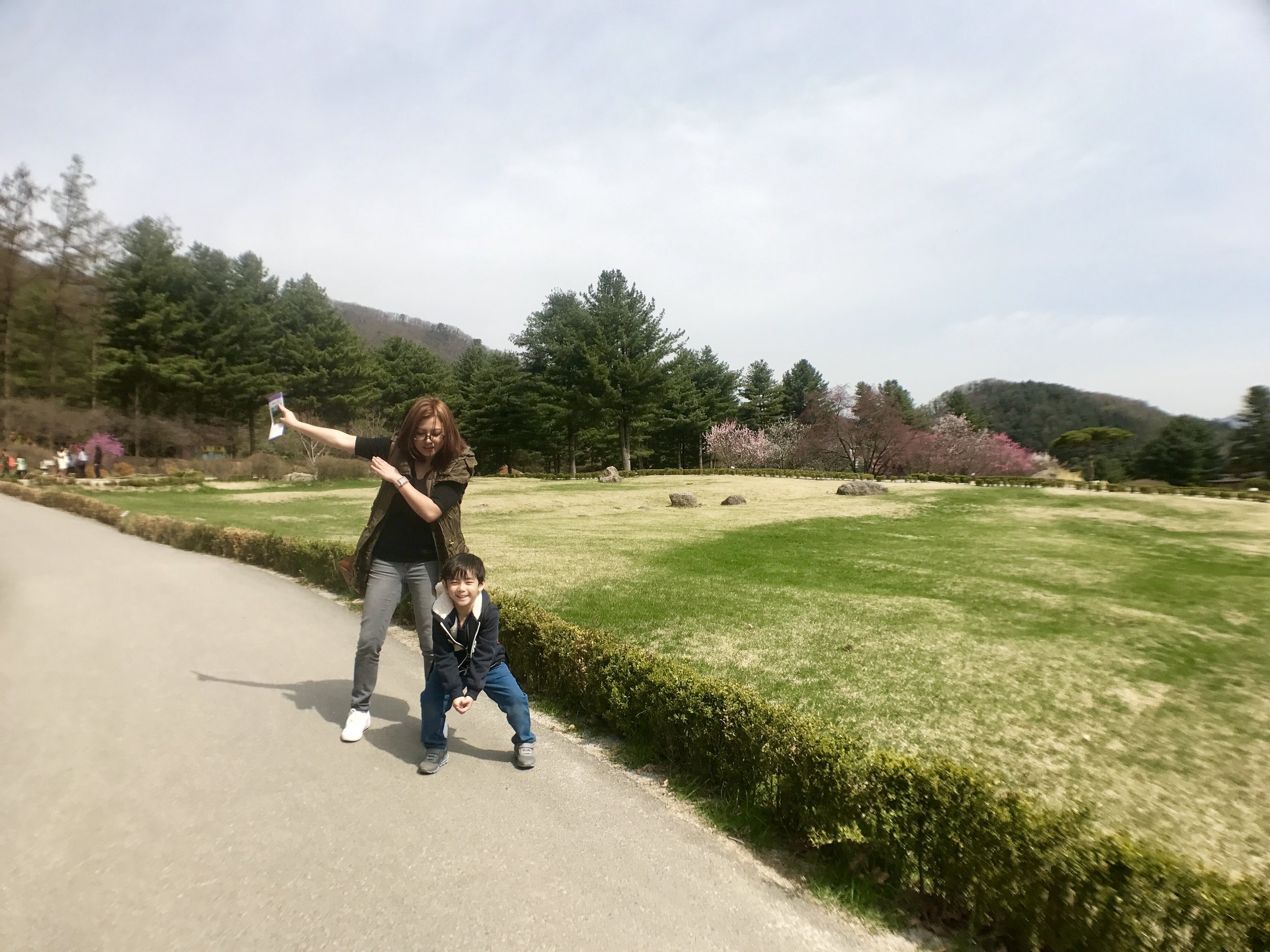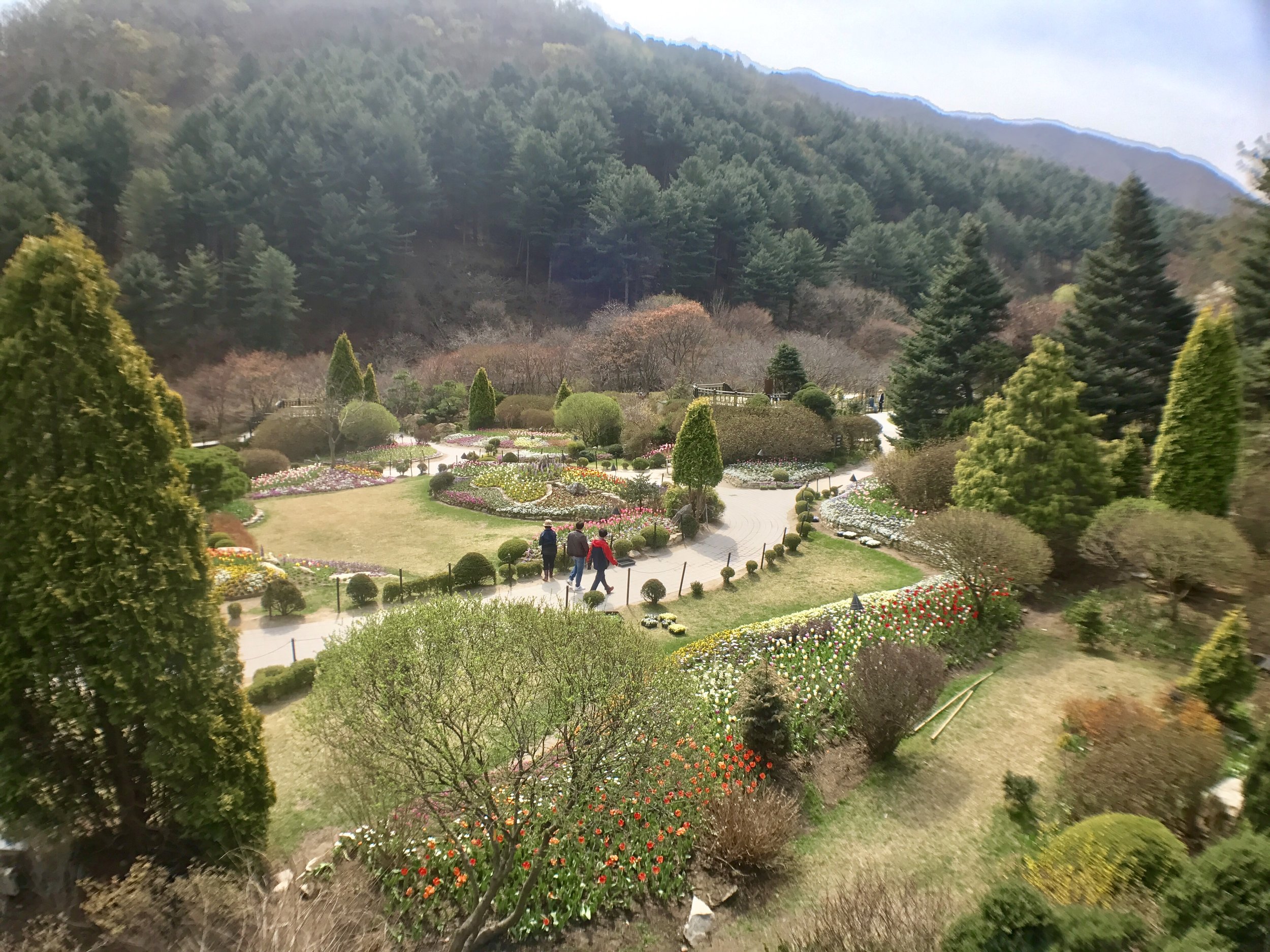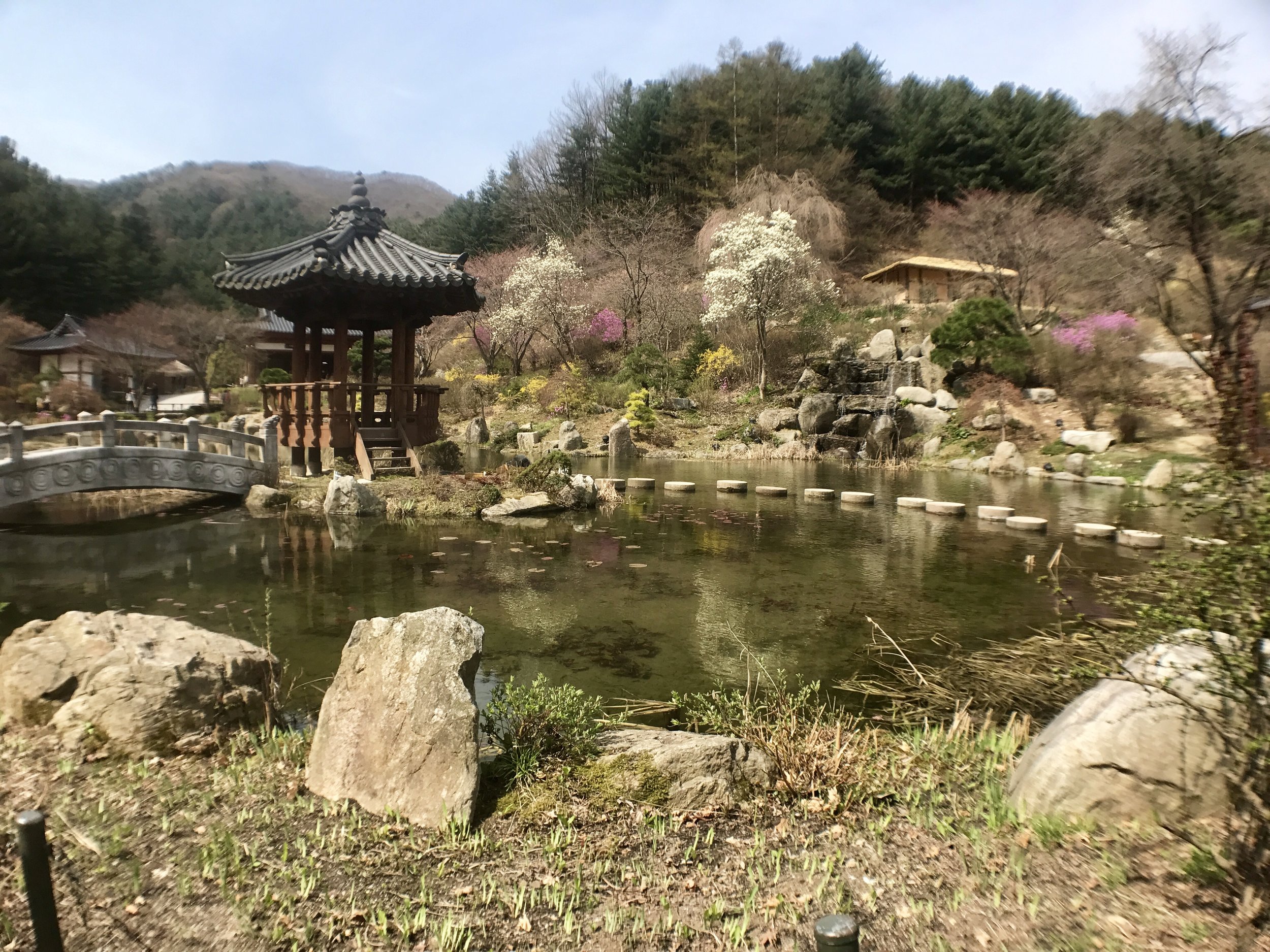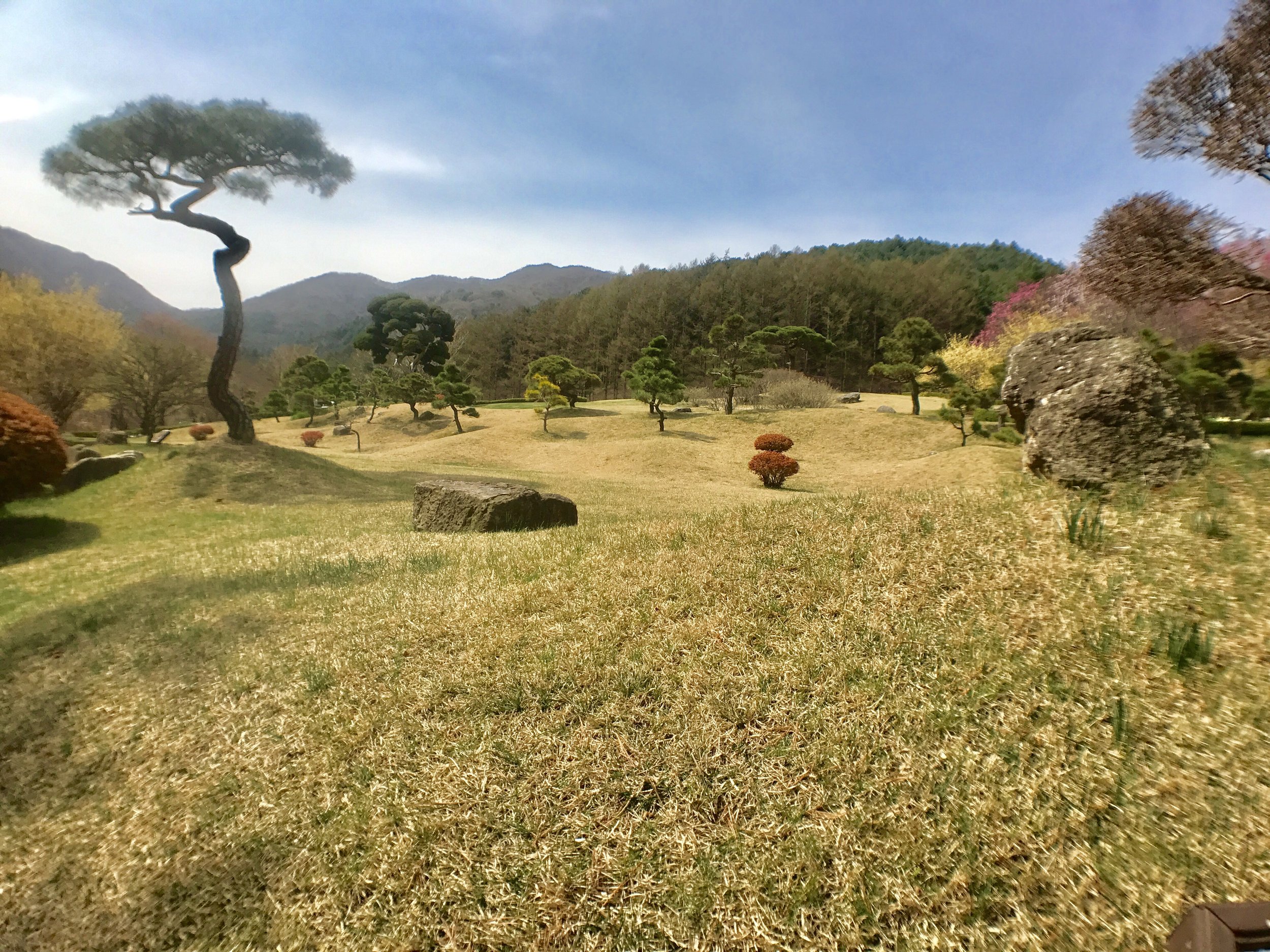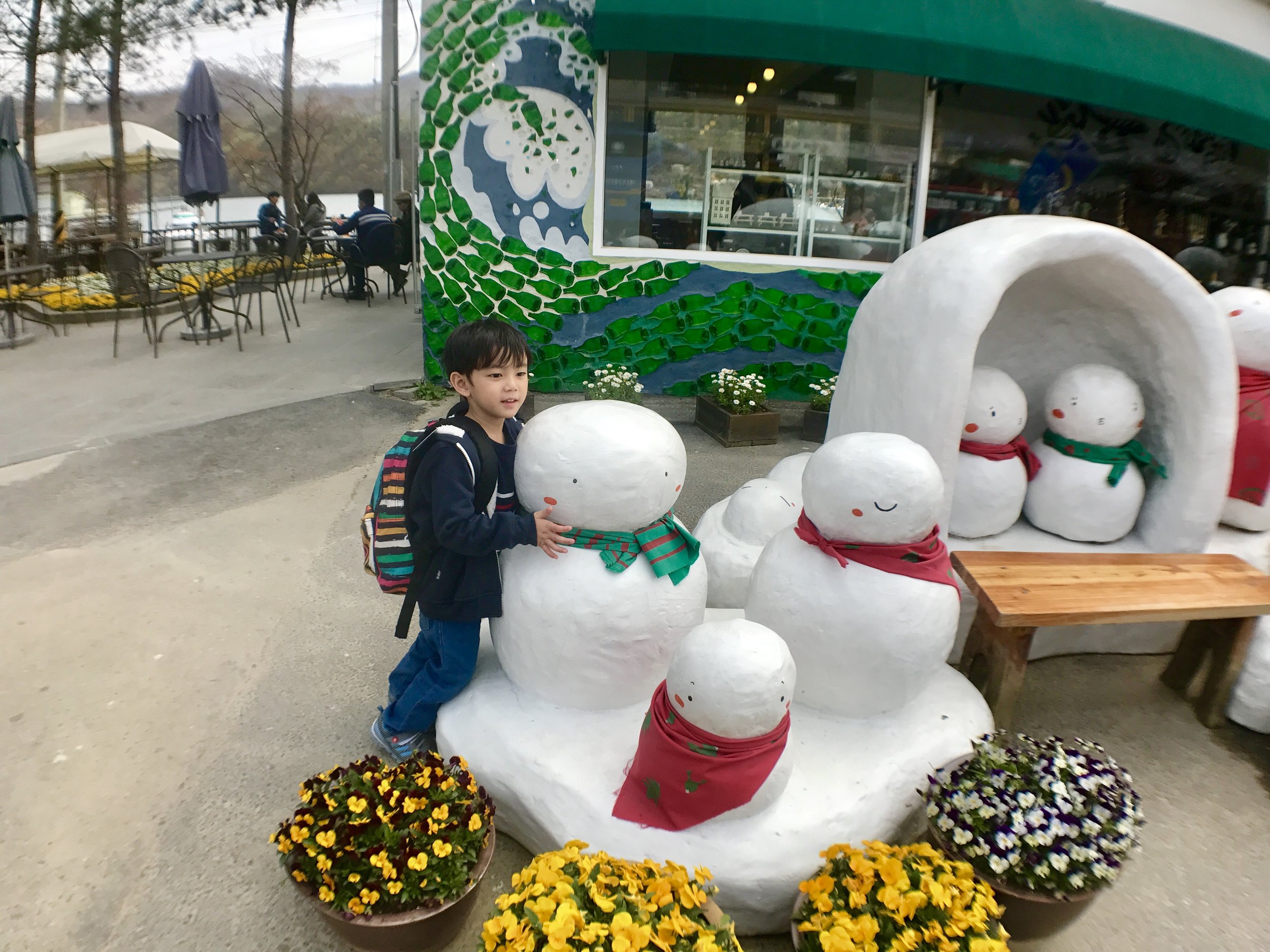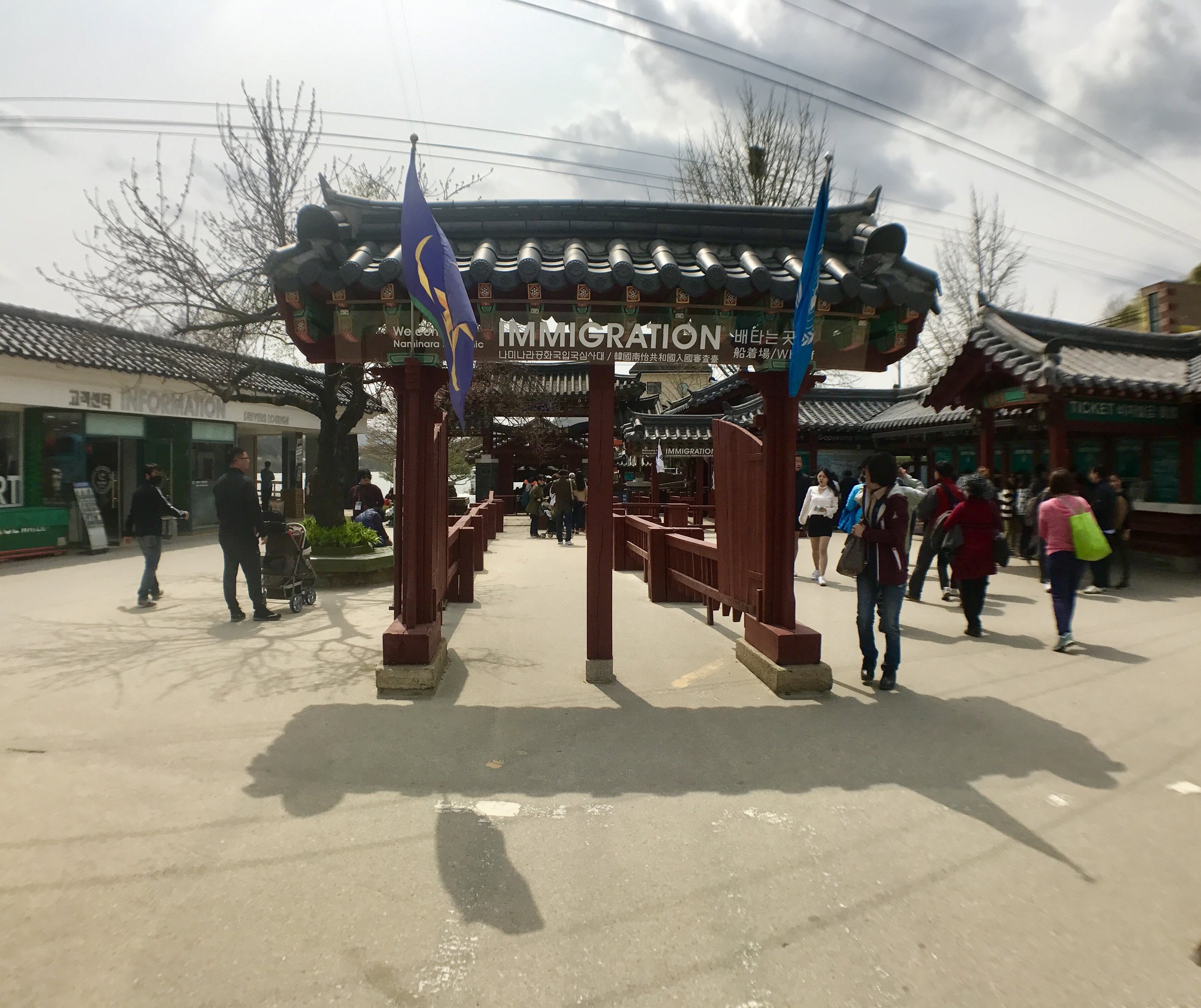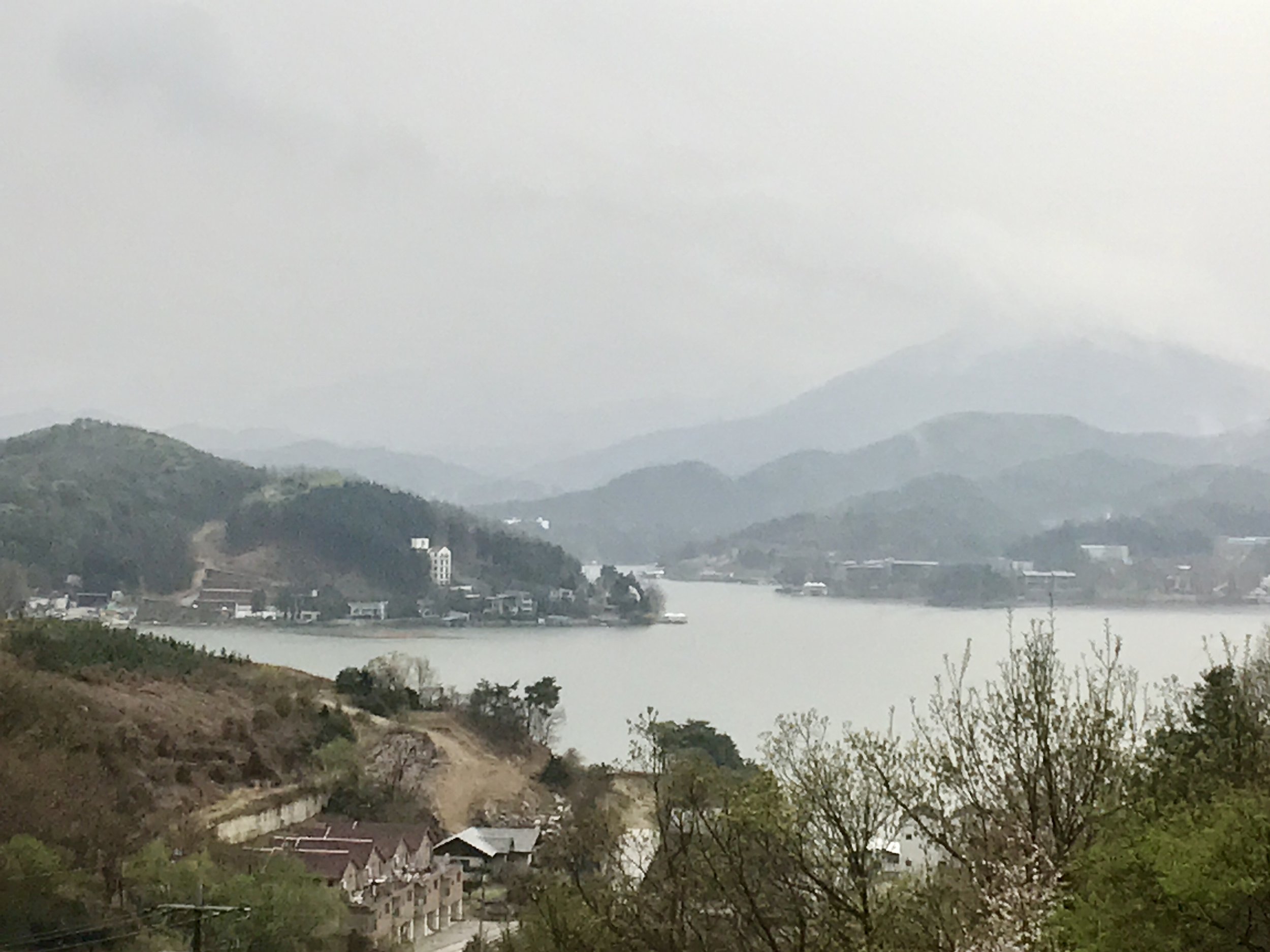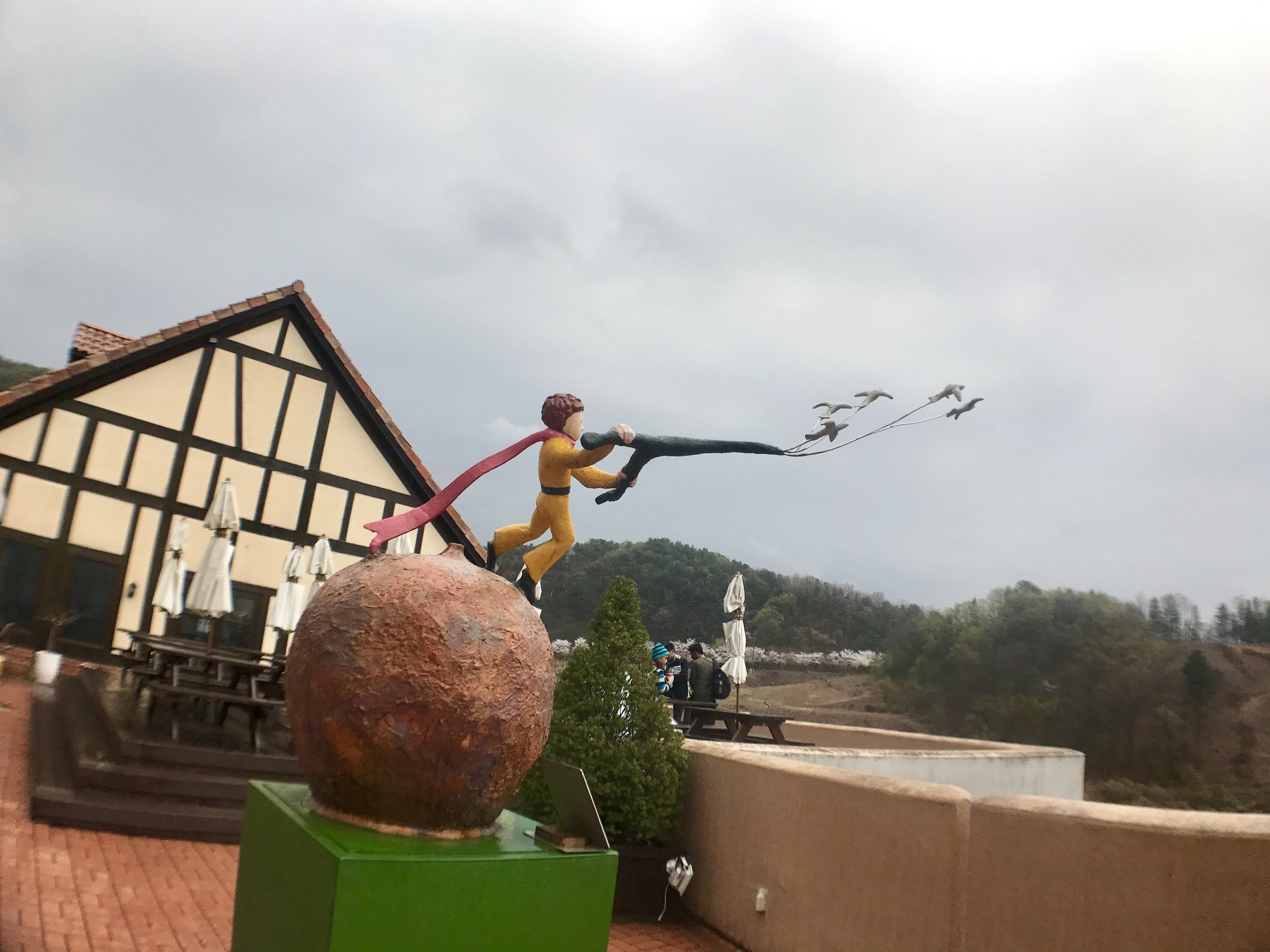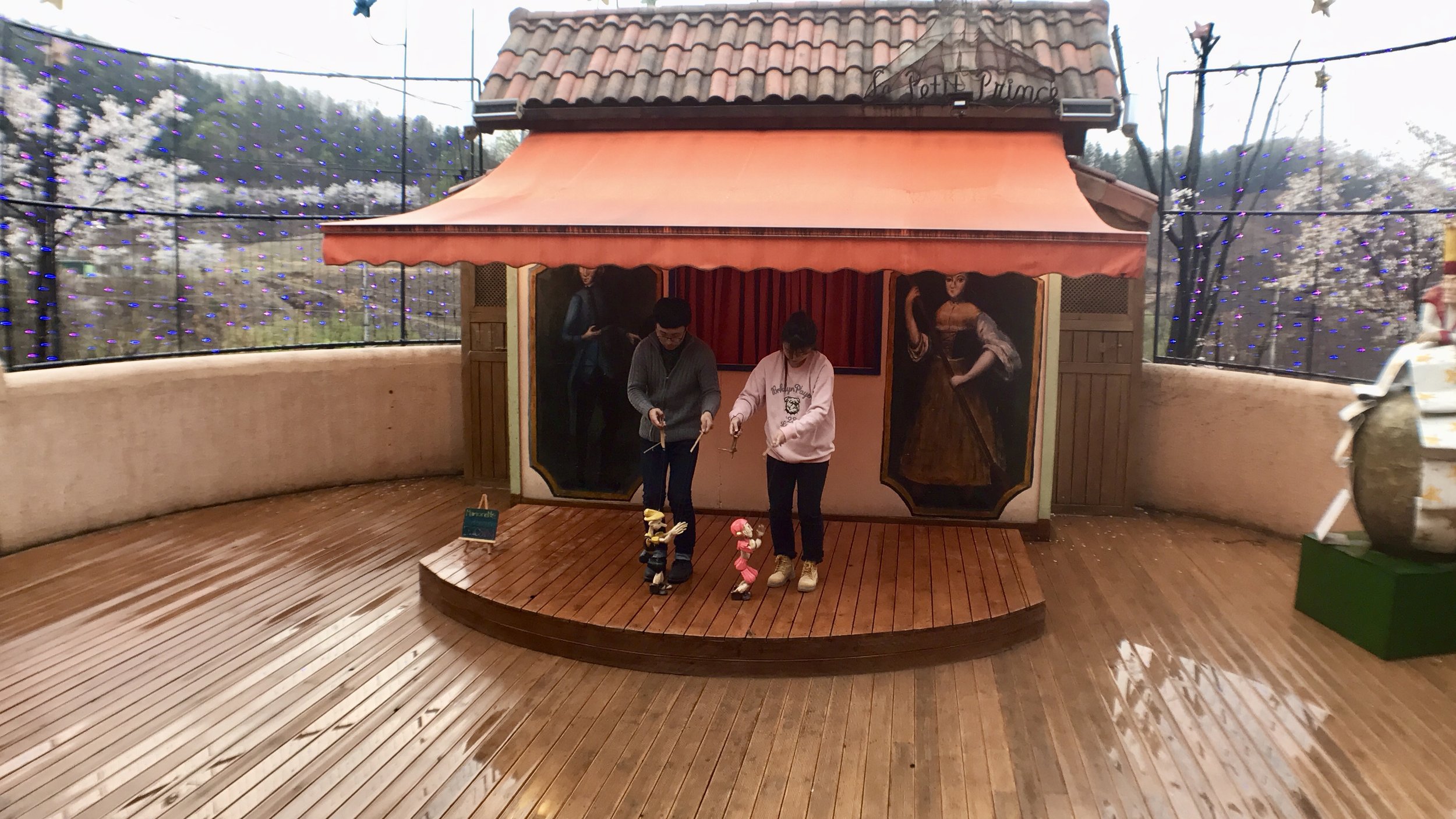 Korea 2017 Photo Essay 2 - Myeongdong, Lotte World, Everland and N Tower